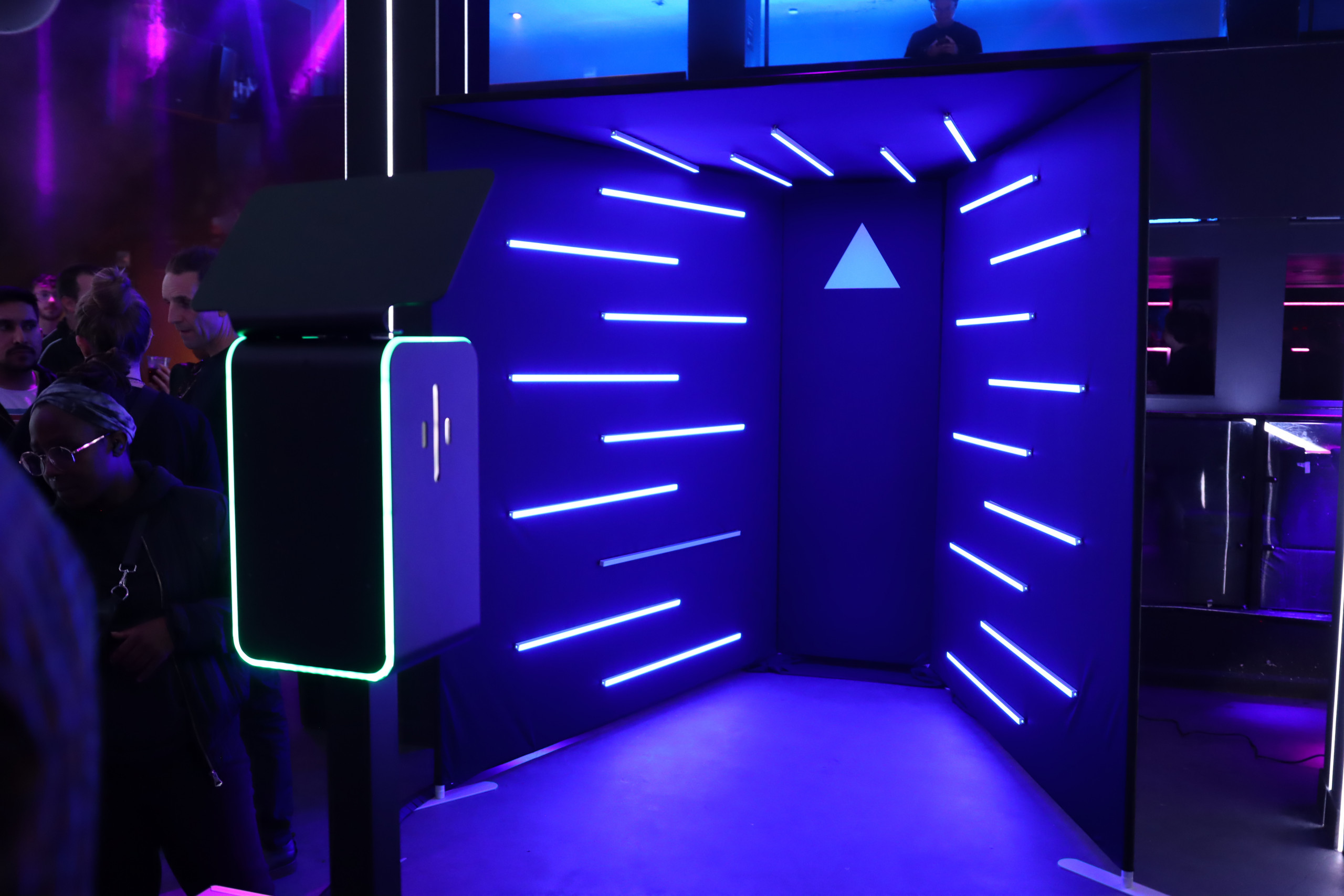 Strike A Pose, Vogue (Vogue, Vogue)
Our Vogue Booth enclosure creates a futuristic light tunnel backdrop for a unique photo/video experience. It has flashing LED light tubes wired inside the panels for a clean look. The interior and exterior of the enclosure can be fully custom branded.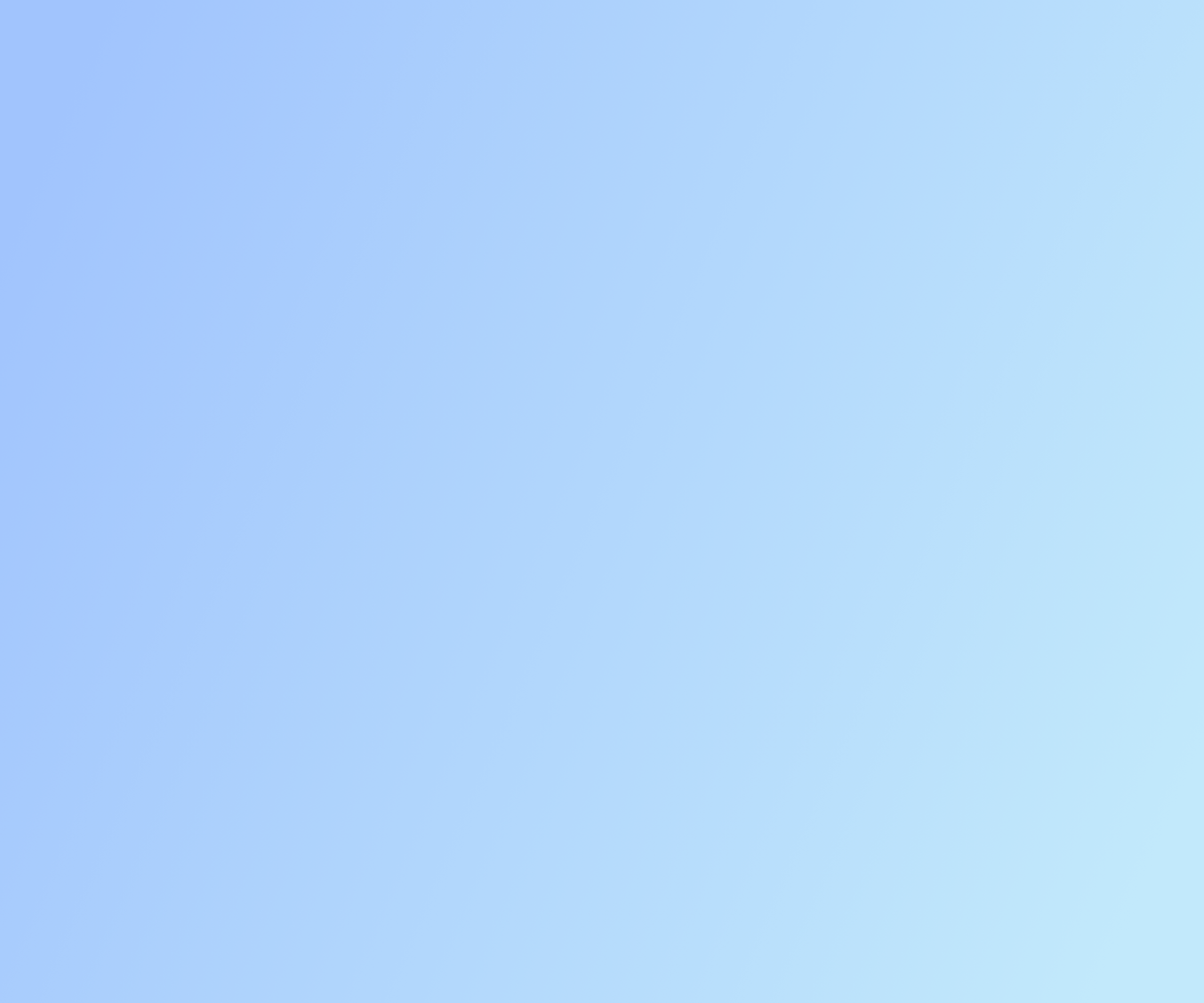 The Vogue Booth Guest Experience
1) STEP IN: Guests walk into the enclosure and get ready to dance or pose.
2) SHOOT: Pair the Vogue enclosure with a 3-5 second boomerang booth and you've got yourself a party!
3) SHARE: Guests walk out of the enclosure and to a station where they can share the output to themselves via email or text message.
VOGUE, VOGUE, VOGUE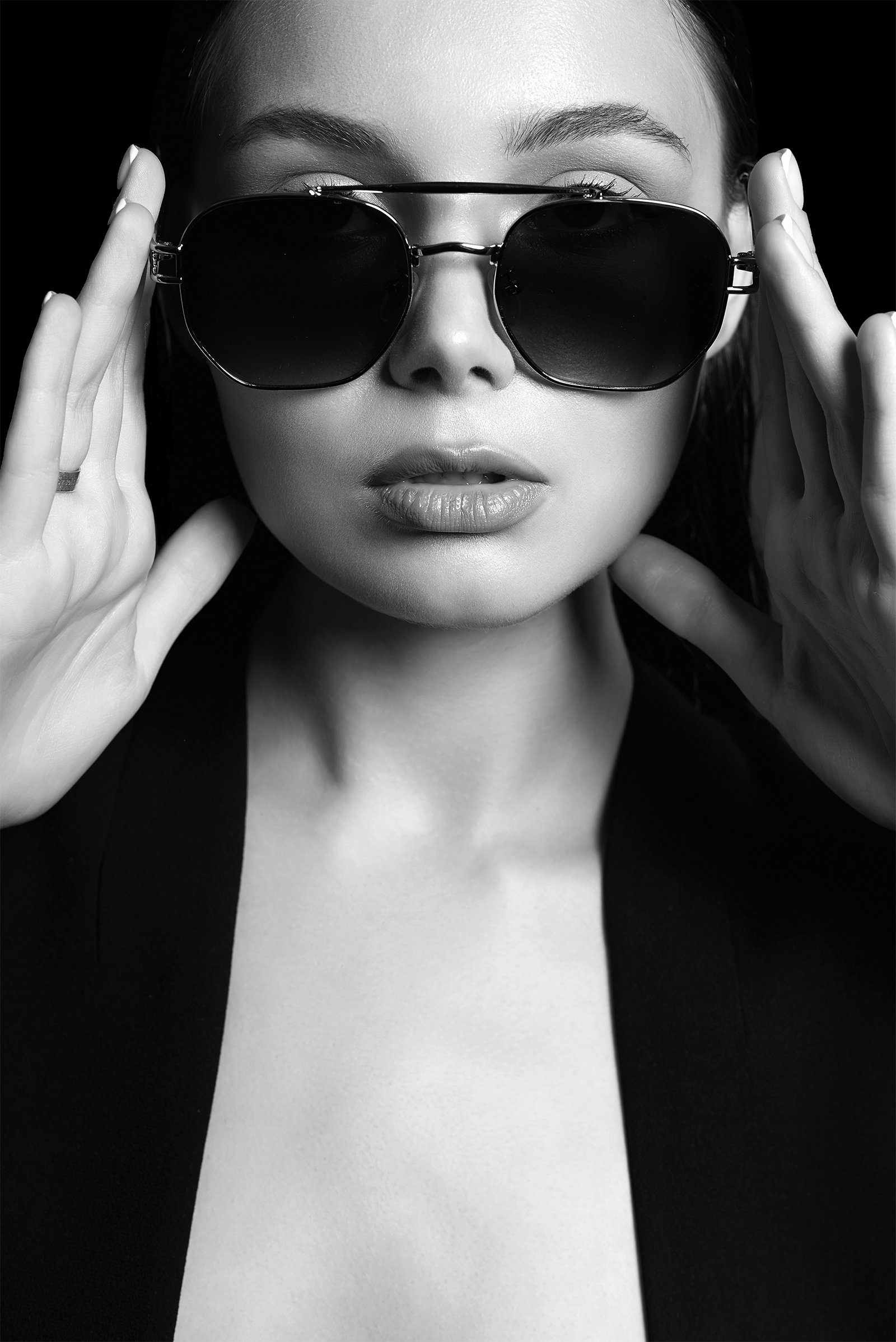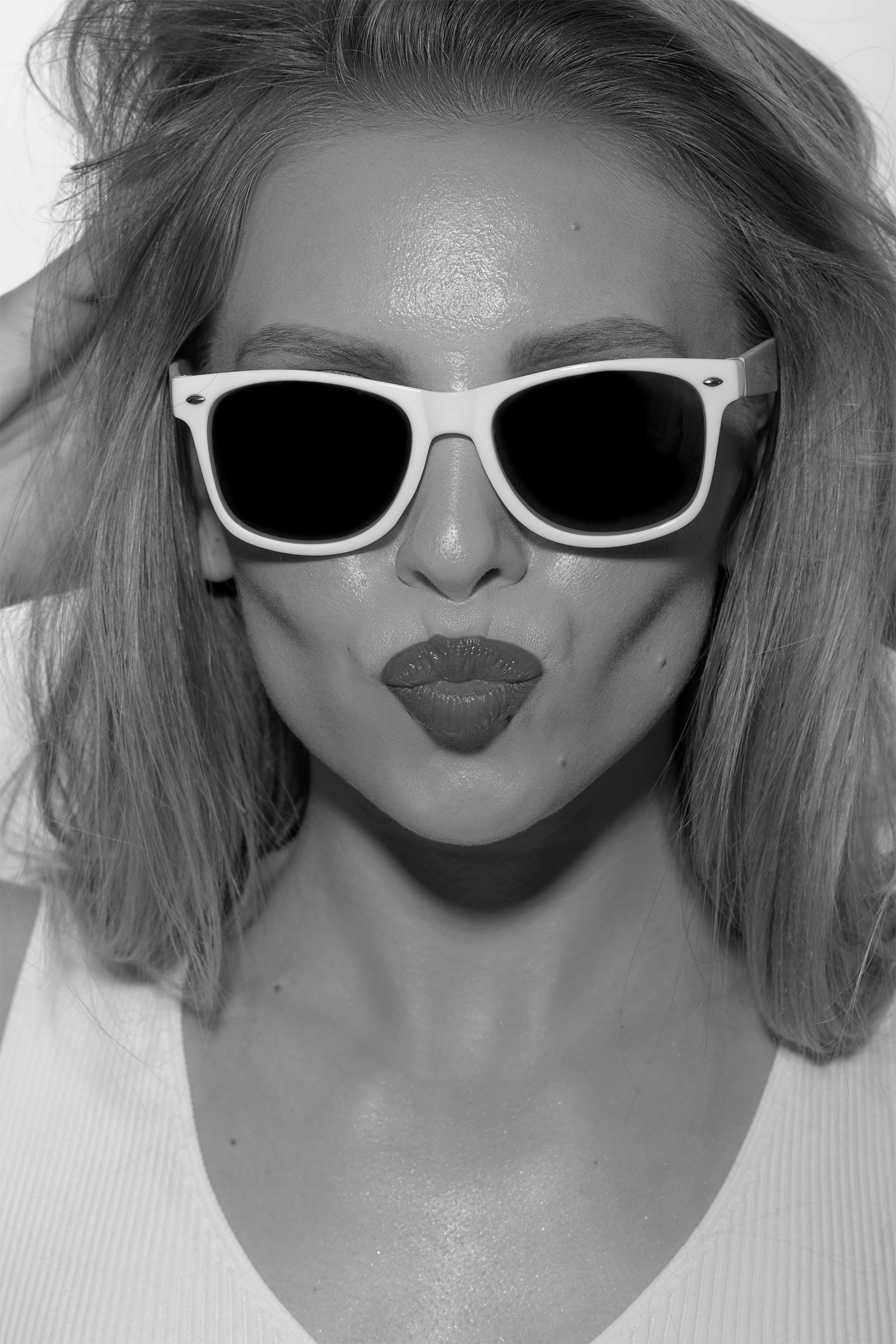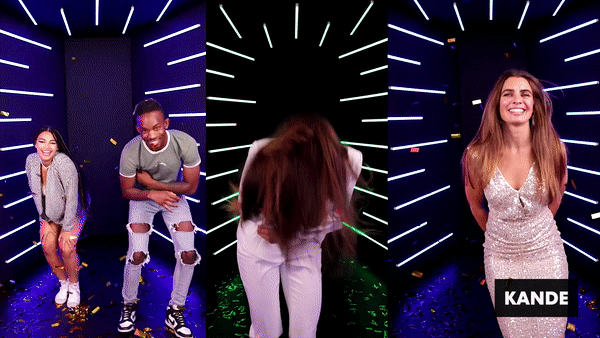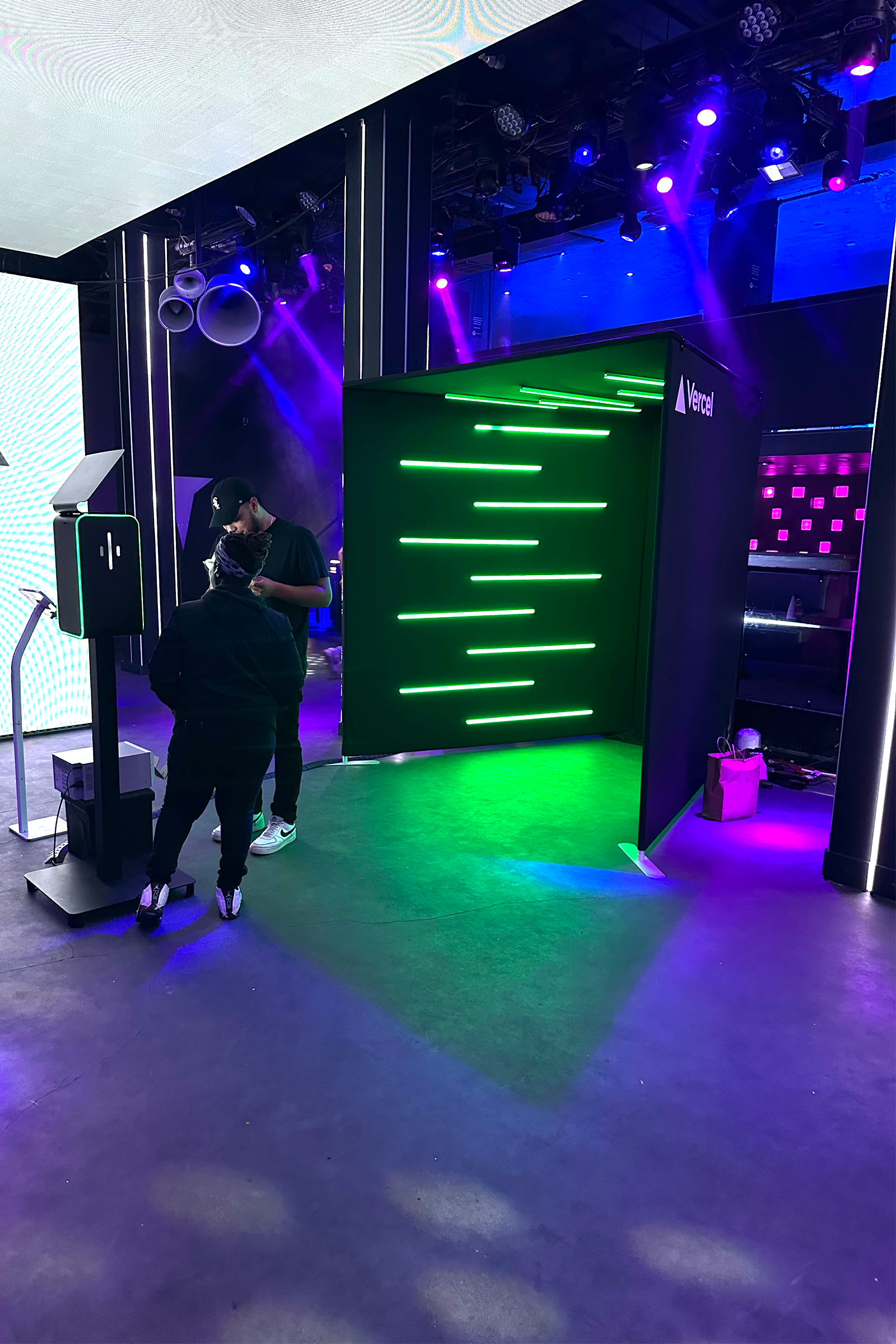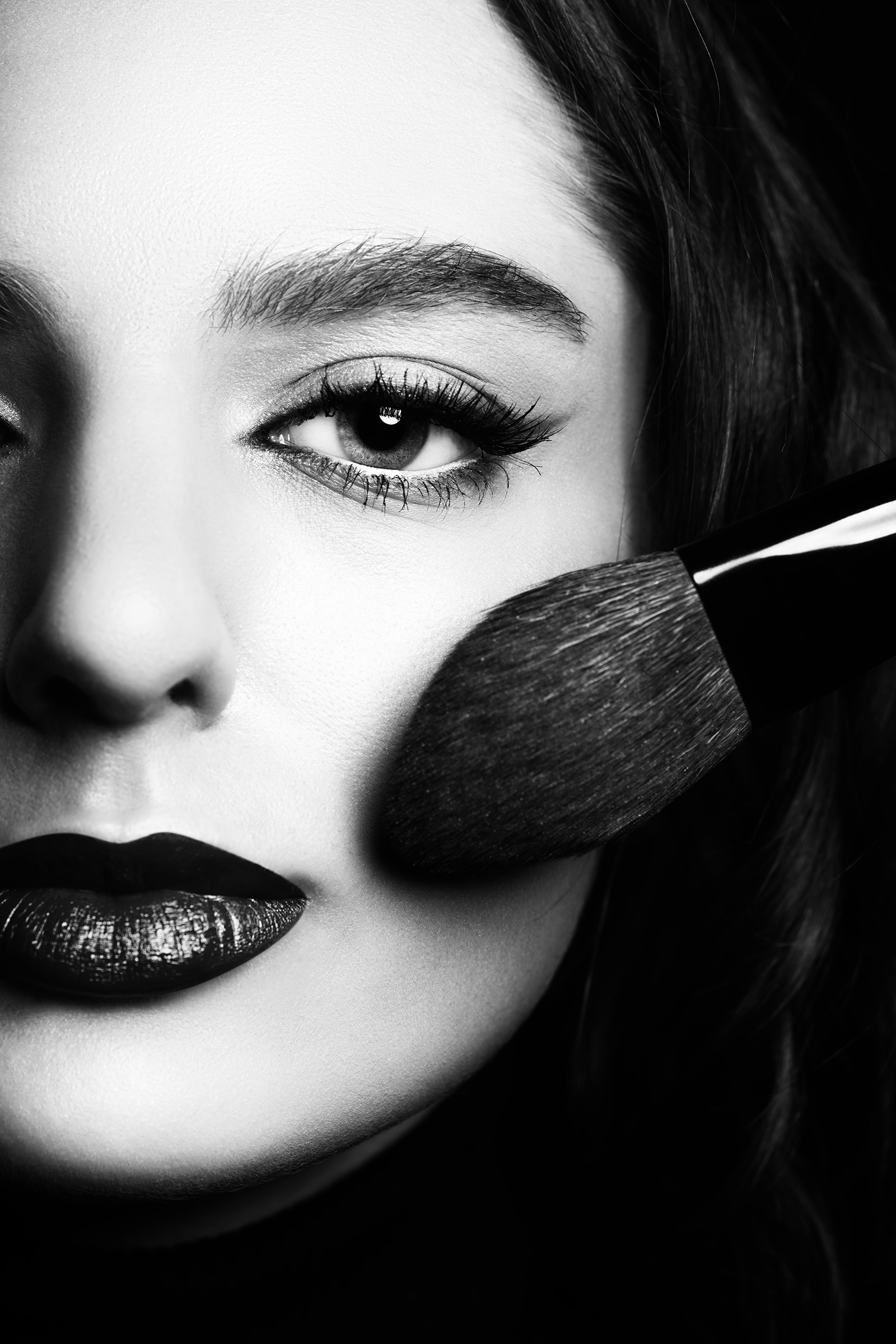 Frequently Asked Questions
The Vogue Booth enclosure has a 7.6×7.6×7.6 ft footprint.  The Photo Booth has a 2.5×2.5 ft footprint and is about 5.5 ft tall.  The Photo Booth will be placed about 5 ft in front of the Vogue Booth enclosure.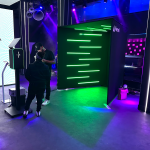 Each Vogue Booth enclosure comes with a fully customized design.  The exterior and interior middle panel can be customized.  We'll need at least a 3 week lead time.
Yes!  As long as we're on a solid surface (preferably with a tent or shelter overhead).  We'd also need access to dedicated power (110V, 15A, 3 pronged outlet) within 15 ft of the setup location.
We can pair the Vogue Booth enclosure with a Photo Booth, GIF booth or Boomerang Booth.  Any of those can also come with a print package.
We'll have between 2 – 3 onsite staff for this experience.
Yes!  We've produced thousands of events in the past and are wedding pros!  We're fully insured up to $2 million and can provide your venue our COI if needed.
4-5 guests can fit and dance comfortably in the Vogue enclosure.